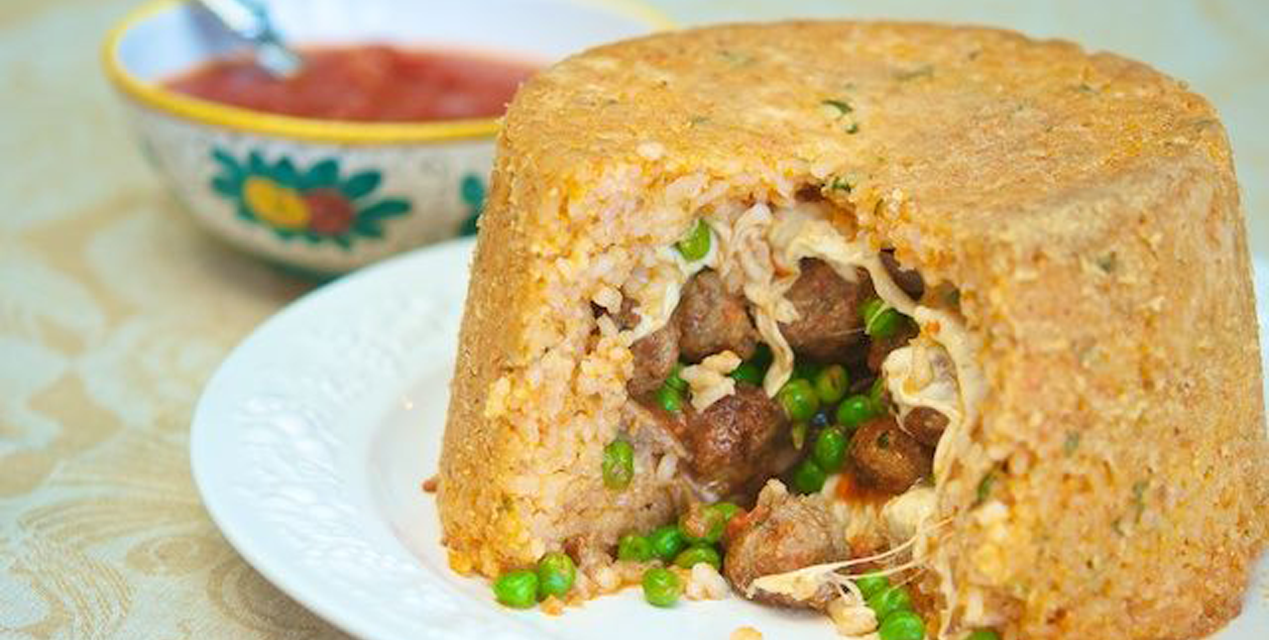 with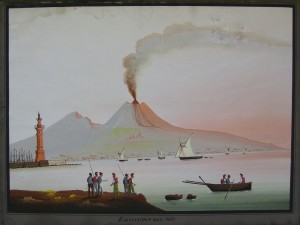 It doesn't happen everyday to eat a wonderful, real Neapolitan meal! The kind of meal which is difficult to get even in a Neapolitan restaurant in Italy.   That's why I'm so happy to announce to my american friends  that  the dinner I'll cook in N.Y. for them is absolutely, 100%, Neapolitan.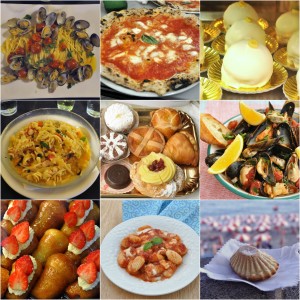 The big event will happen April 29th and it will take place at Pentole Agnelli Showroom in New York.  For those who are not familiar with Pentole Agnelli let's just say that anybody who loves to cook should try to do it with Agnelli pots and pans at least once in his life! As we say in Italy: "With Pentole Agnelli it's impossible to go wrong!"  And it's true, even the worst cook with Agnelli will succeed!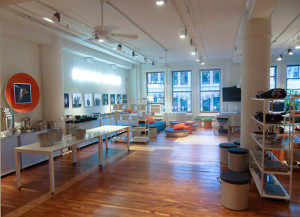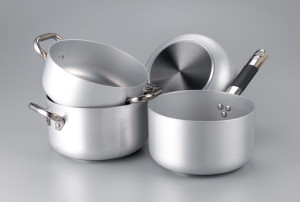 Now let me talk about the menu. As I said it will be some of the best food Italy can offer.  The only non-neapolitan dish are the zolfini beans.  Few words about them.  Zolfini beans are cultivated only in one particular area of Italy, the Valdarno, in Tuscany, between Arezzo and Florence.  They are small, precious white been, sweet and tasty.  The dinner at Pentole Agnelli, together with two cooking lessons I'll teach there, April 18th and 21st, are sponsored by Olio Casamora, a wonderful and multi prized Extra Virgin Olive Oil produced in Valdarno by Fattoria Casamora (www.casamora.it) .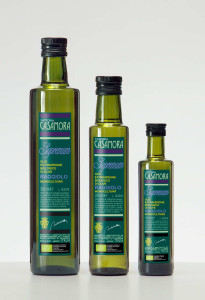 At Casamora, besides this amazing oil, they also produce the zolfini and an astonishing Vinsanto, celebrated for its lightness and finesse, not for potency, density or high sugar content as it happens with other ordinary Vinsanto.  So I really wanted to introduce you to the zolfini flavored with Casamora olive oil!!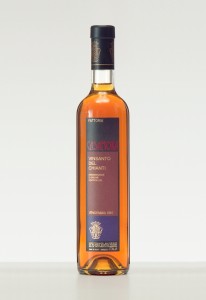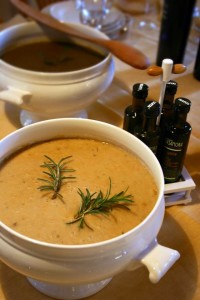 Here's the menu:
Fagioli zolfini con olio Casamora (Zolfini beans with Casamora extra virgin olive oil)
Paccheri alla Sorrentina ( a special kind of pasta with tomato, basil, and mozzarella)
Sartù di riso (a rich timbale of saffron rice, meatballs, smoked mozzarella, Reggiano parmesan, mushrooms, prosciutto, and peas)
Parmigiana di melanzane (Eggplant Parmesan)
Scarola maritata ( Escarole with olives, pine nuts, capers, and raisins)
Torta Caprese (Capri's Cake with chocolate, almonds and whipped cream)
Struffoli (puffy little balls of fried dough drenched in honey)
Let me briefly explain what is a "Sartù", one of the truly amazing recipes of Neapolitan cuisine.
The  Neapolitan SARTU' is a sophisticated  timbale of rice filled with cheese, vegetables and meat.  The word sartù, the story goes, is an Italianized version of the French phrase sur tout, which means 'above all'—a reference to the rice that covers the rich meat and vegetable filling of this extraordinary timbale.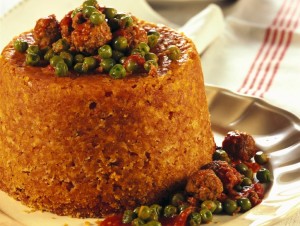 And therein lies a tale. You see, back in the day Naples was the capital of southern Italy—a separate country known as the 'Kingdom of the Two Sicilies' and ruled by French Bourbons. The Bourbon nobility liked to live and eat high on the hog, and their local cooks, known as the Monzù—another Italianization, this time of the word Monsieur—went out of their way to please their noble masters with elaborate French-inspired dishes using local ingredients; their vast repertoire makes up a whole sub-cuisine, la cucina dei Monzù. It was perhaps the first example of a consciously contrived fusion cuisine. And it explains, at least in part, why Neapolitan cuisine is so rich in pasticci and timbali and other fancy  dishes.
So my dear Americn friends feel really happy to be able to taste this unique Neapolitan dish!!
WHERE:
 AT PENTOLE AGNELLI SHOWROOM: 126 5TH AVE. 10TH FLOOR, SUITE 10B-NEW YORK- 212-620-4101 | 212 620-0371
WHEN:
APRIL, 29TH
COST:
110 $ EACH- Wine included